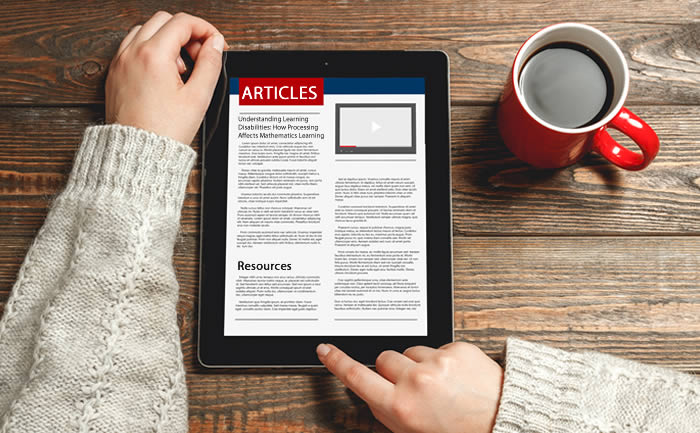 Articles
Discover a wealth of knowledge and support in our Articles section dedicated to Learning Disabilities. These insightful articles will shed light on understanding, coping, and thriving with Learning Disabilities. From practical strategies and personal stories to the latest research and advocacy efforts, our collection aims to empower and inform you as your navigate your own journey.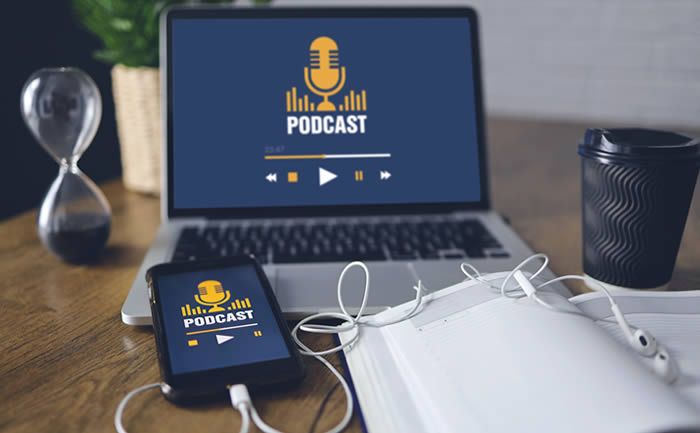 Videos & Podcasts
Dive into the dynamic world of Learning Disabilities through our Videos & Podcasts section. Engage with compelling content that goes beyond words, offering insights, stories, and expert discussions. From personal journeys of triumph to in-depth explorations of the latest breakthroughs in LD research, our videos and podcasts are a gateway to understanding, empathy, and empowerment.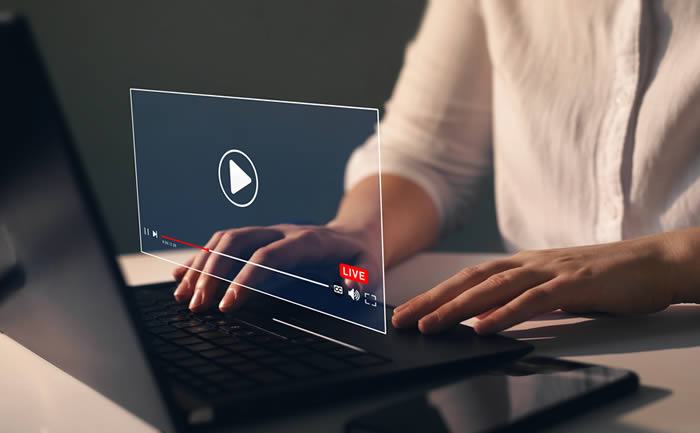 Webinars
Unlock the power of knowledge and collaboration in our Webinars section. Join thought leaders, educators, and advocates in sessions recorded live, designed to deepen your understanding, and provide practical insights into navigating the world of Learning Disabilities. Whether you're seeking expert advice, innovative strategies, or a community experience, our webinars offer a platform for shared learning and empowerment.